Planning, Logistics & Distribution
We forecast and distribute from our 325, 000 square foot state-of-the-art facility in Canada with additional distribution centres in the United States and Canada.
To learn more about our manufacturing process visit the link below: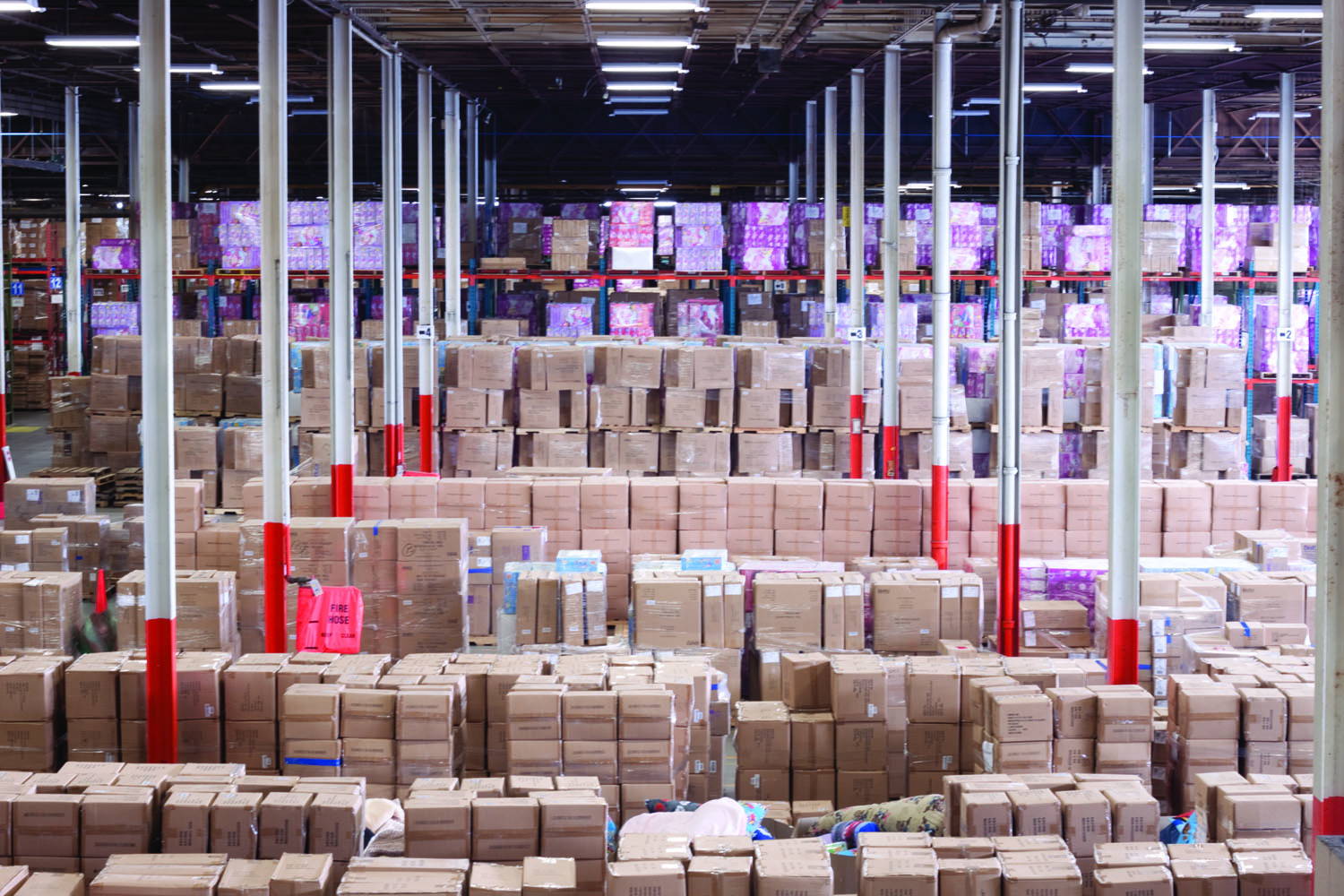 Supplying the world with quality home textiles.
Nemcor Inc. is heavily entrenched in its customer's operations, by providing all of its retailer's end-to-end category management services from product merchandising, textile design services, product entrance and exit strategies, industry leading inventory replenishment program and lastly provide our fulfillment services. Our global supply chain and quality assurance make us the perfect long term partner.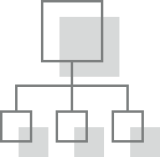 Third party audited factories ensure responsible sourcing.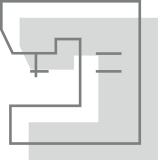 Manufacturing in Canada, China, Cambodia, Vietnam, India, and Pakistan.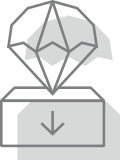 Established drop-ship vendor.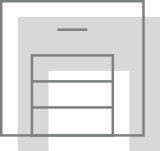 Distribution and warehousing points in Canada, the United States, and China.