OUR CUSTOMERS
It's not about reinventing the wheel but
making better versions of the products every
consumer wants to own and use.
This mindset of creation and attention to detail has
allowed us to find success in unconventional ways.
We partner and maintain active relationships with our customers to deliver an array of textile products such as blankets, throws, pillows, bedding sheets, comforters and more that range from different sizes, fabrics and finishes.

We work with leading factories in Asia and work to reduce our carbon footprint wherever possible. Our factories are educated and audited to ensure they are compliant with environmental initiatives and regulations.
We continually evolve and scale to meet each customer's unique needs. We're honored to work with these top retailers to not only drive revenue and profit improvements, but also enhance the merchandise assortment.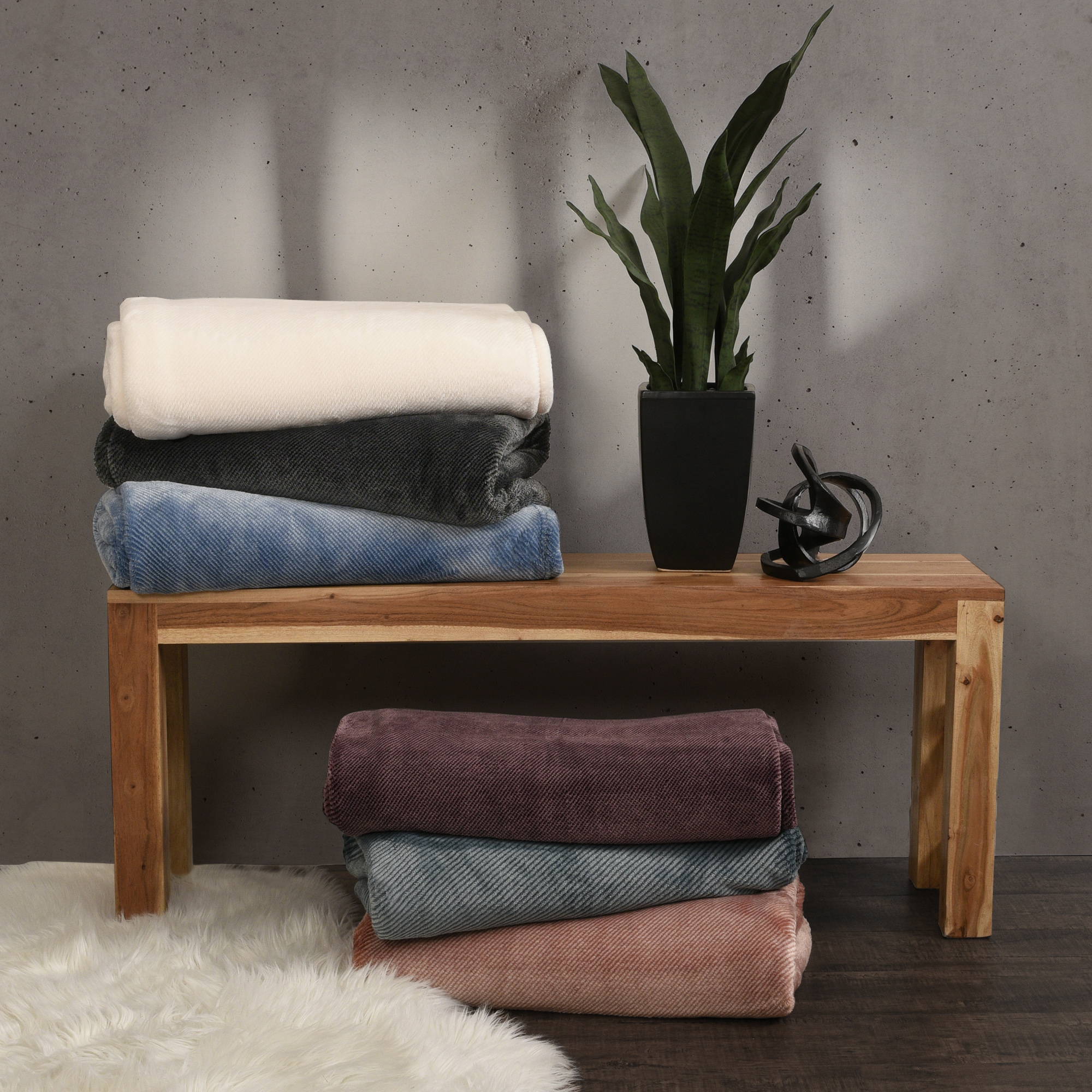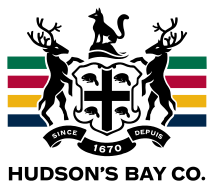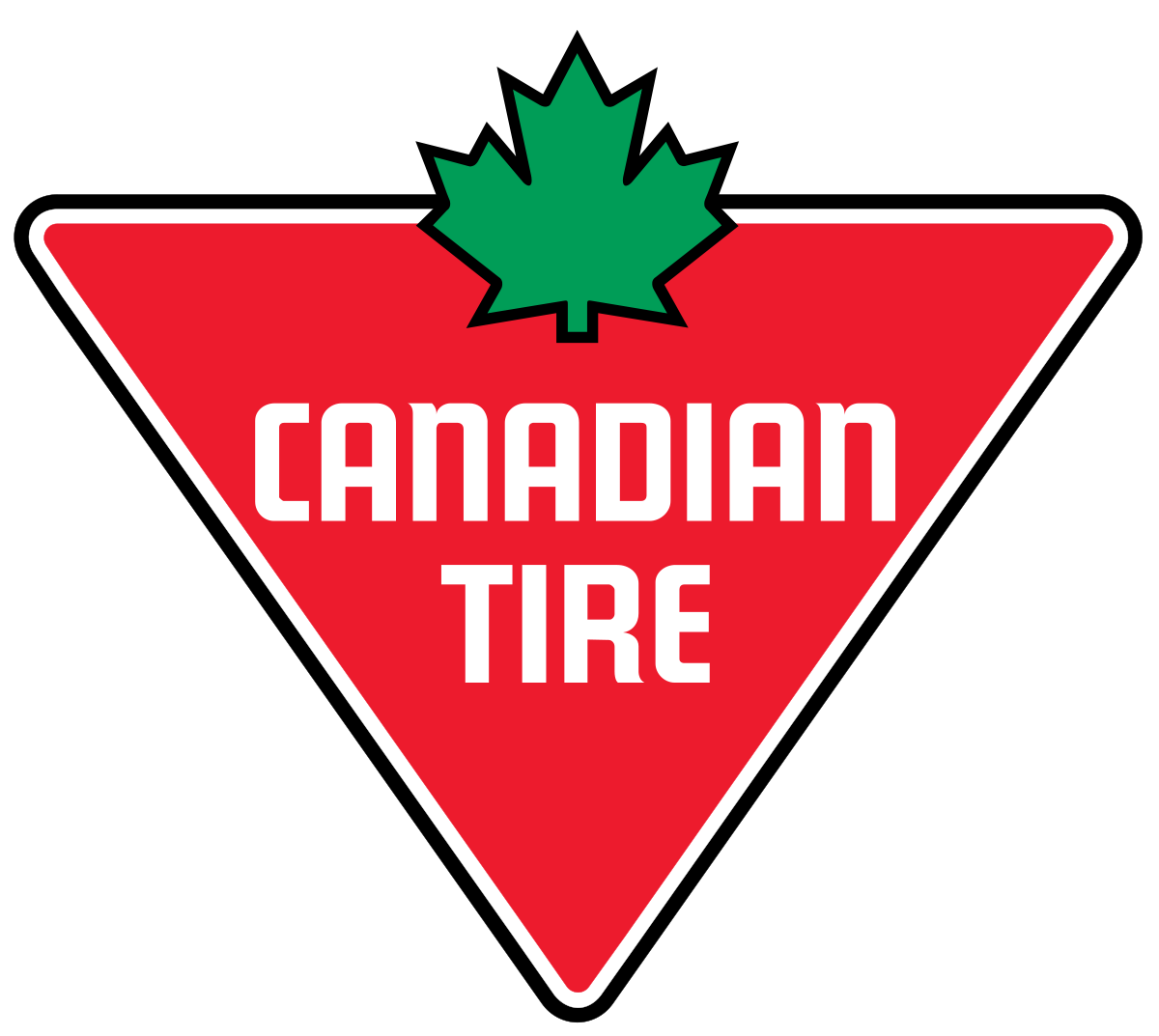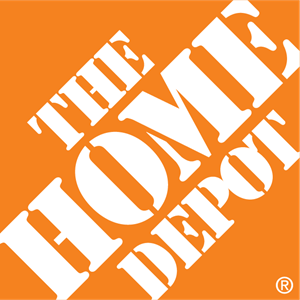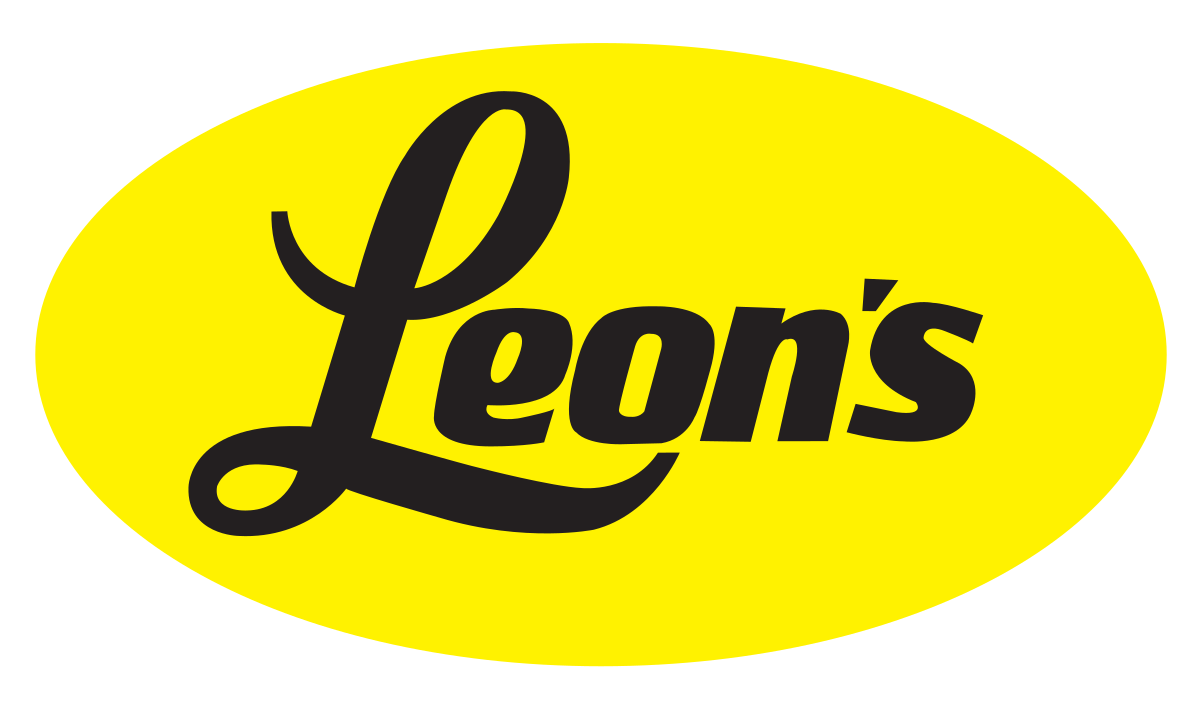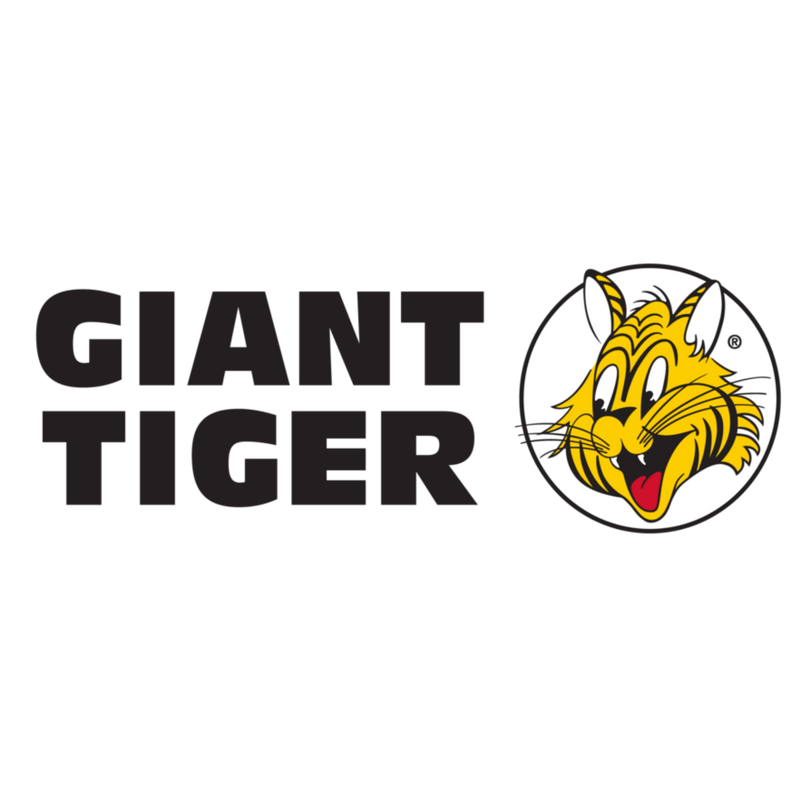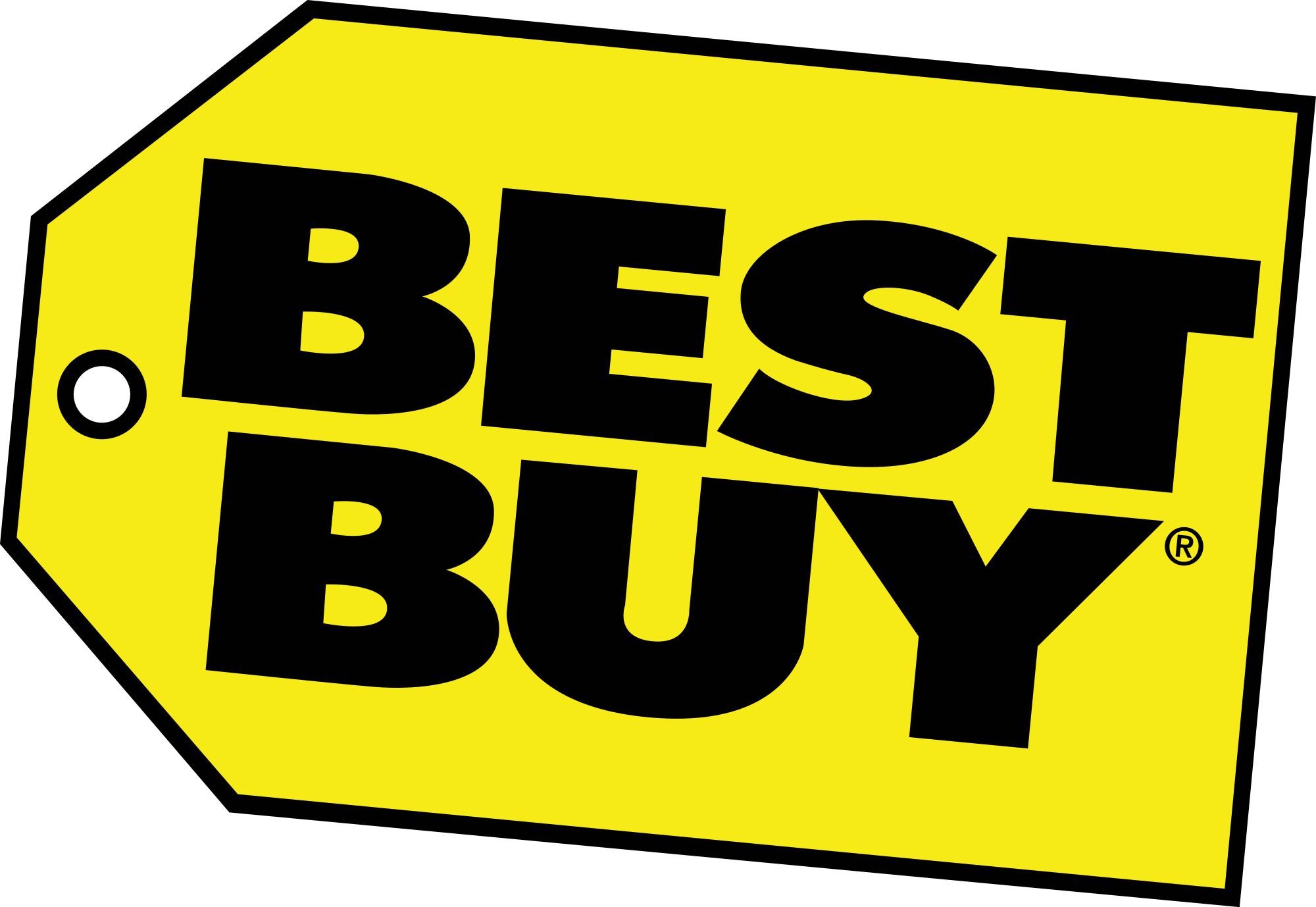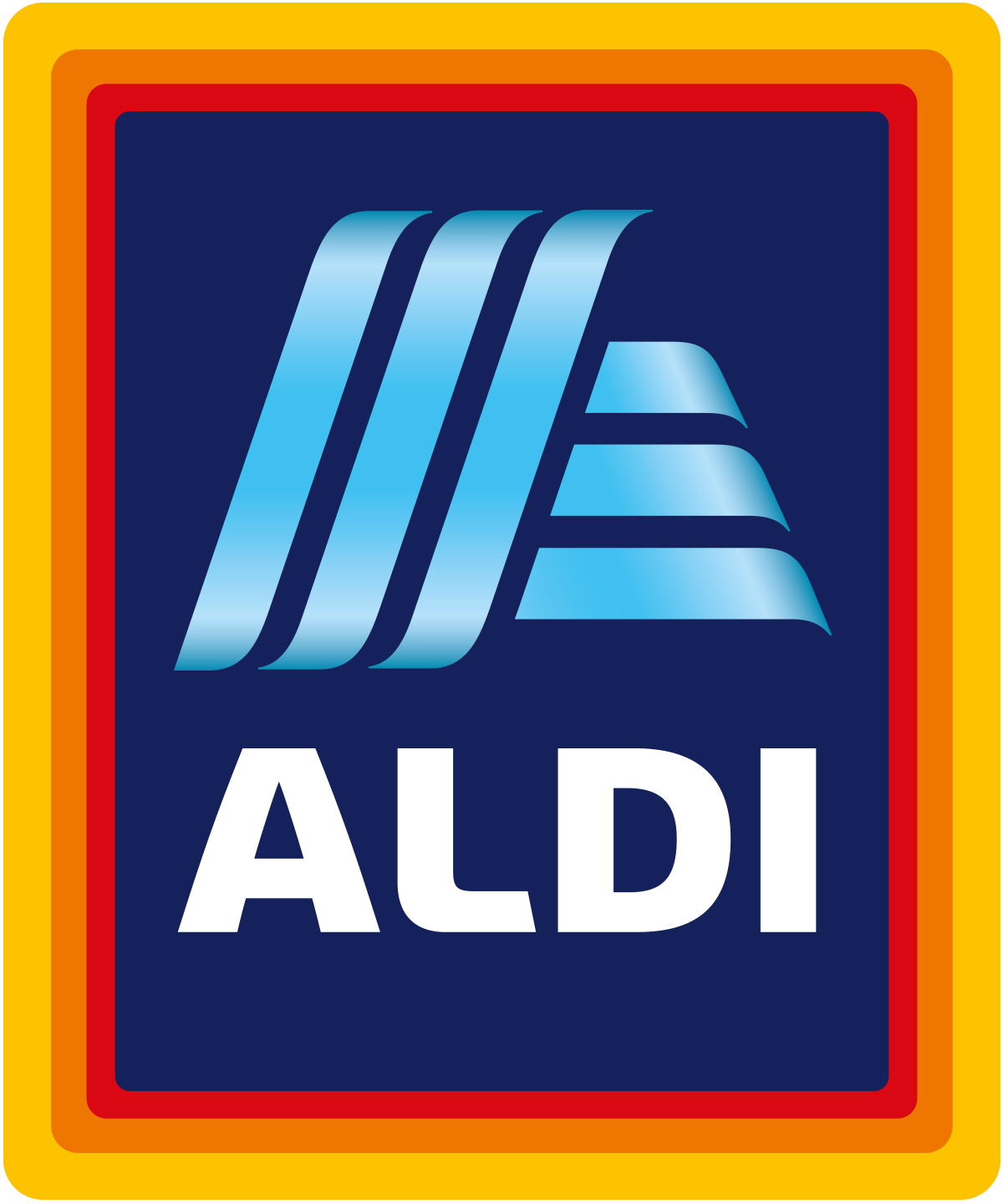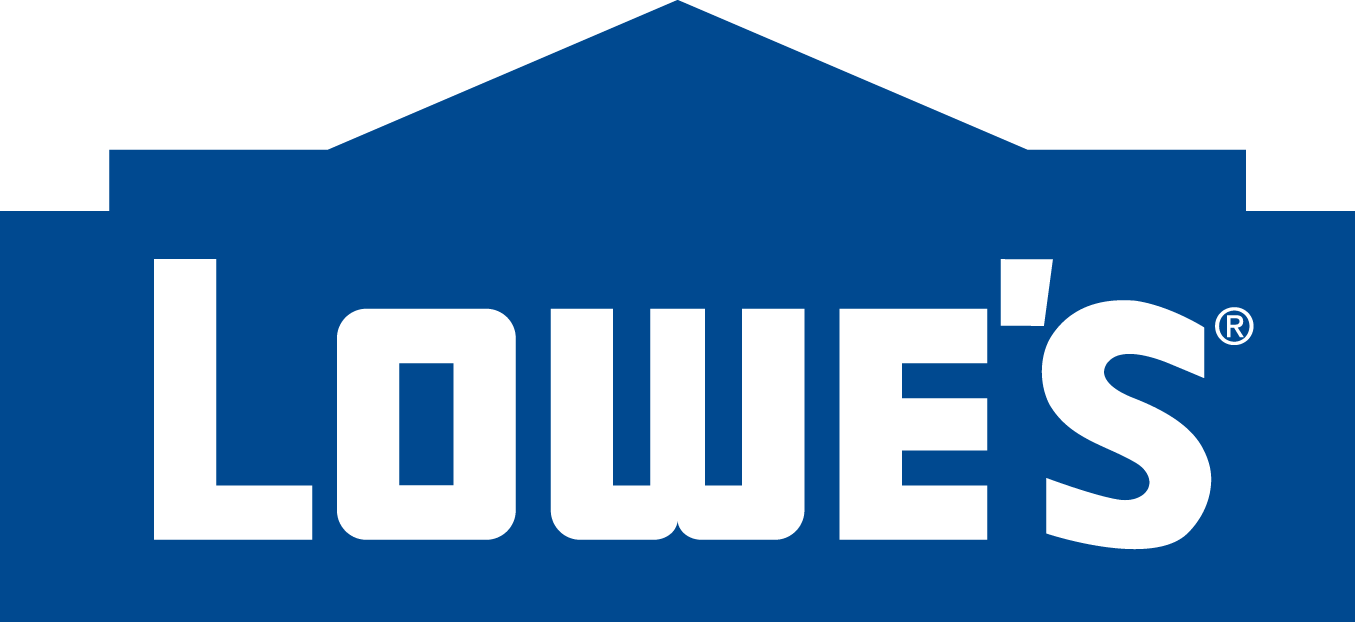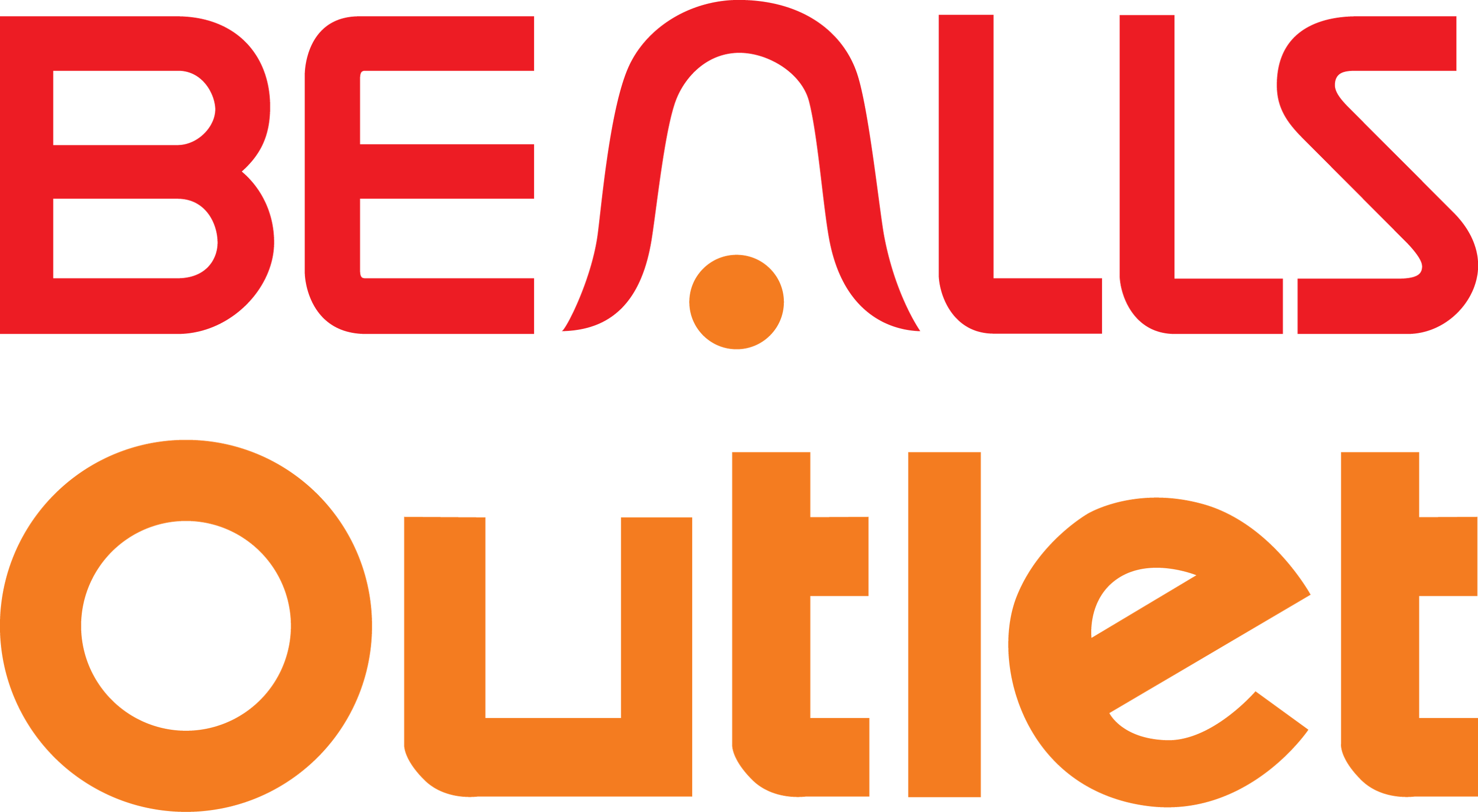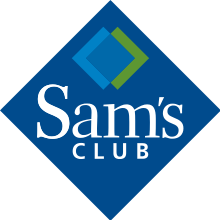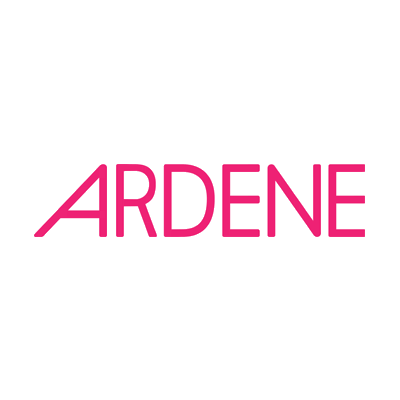 Our team is here to provide you with more information, answer any questions you may have.
Want to see for yourself why these top retailers choose Nemcor Inc. for textile product development?
Simply complete the form and a member of our team will contact you within one business day.
You can also email us at info@nemcorinc.com.