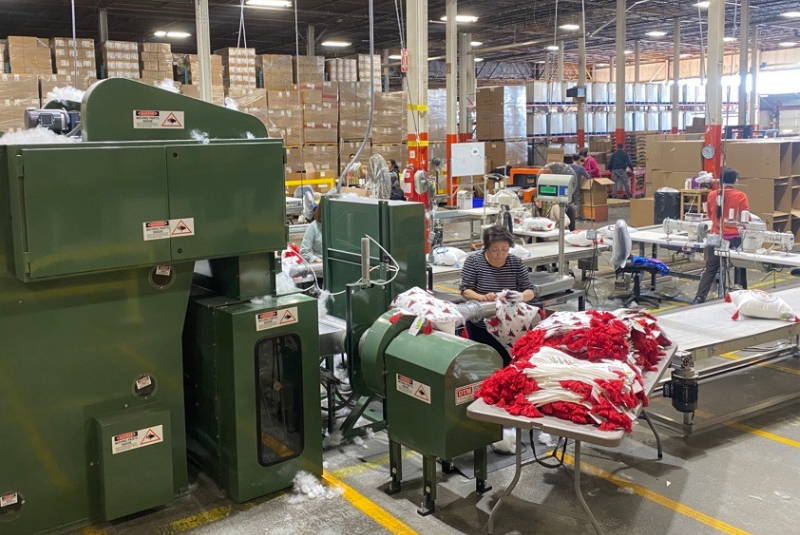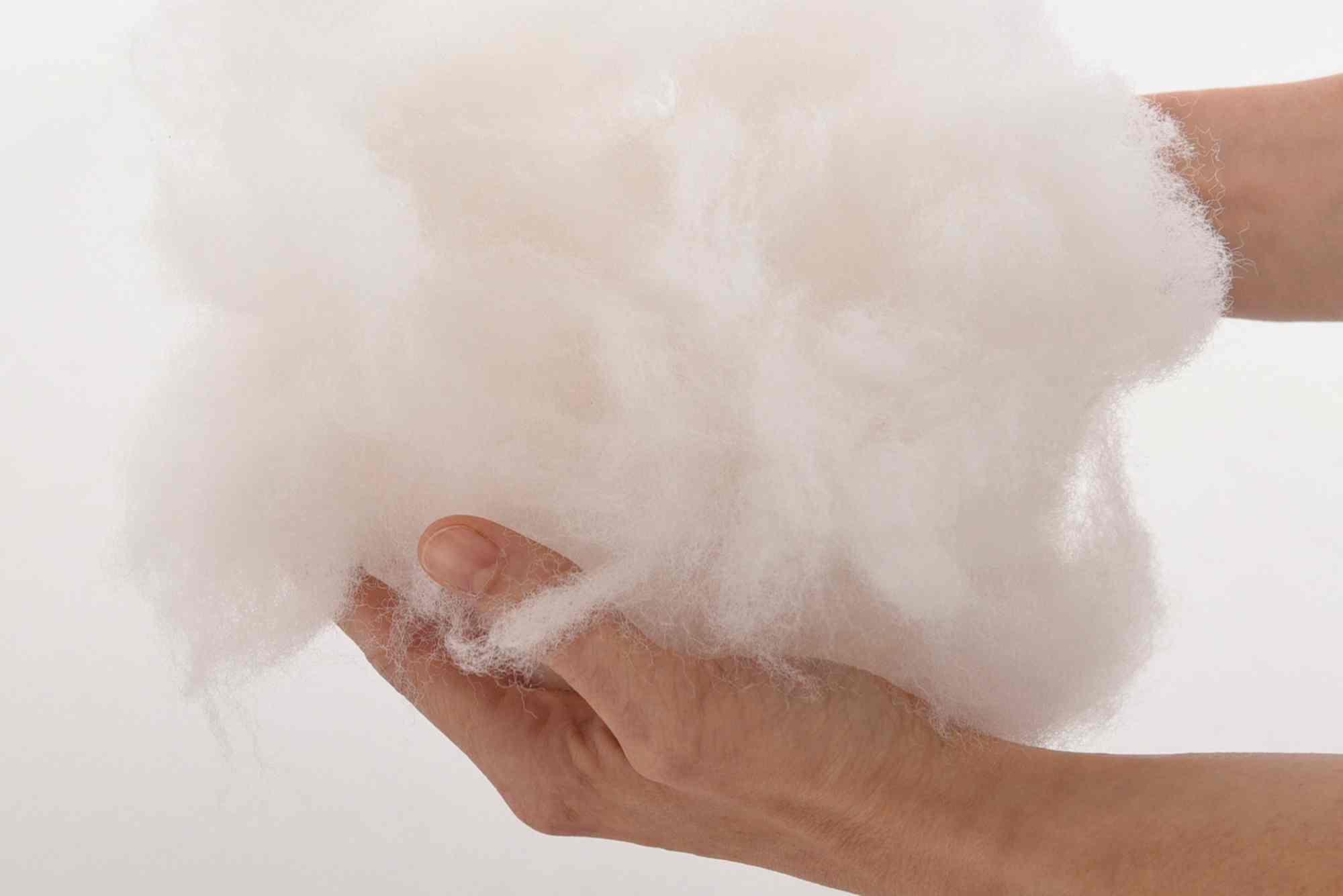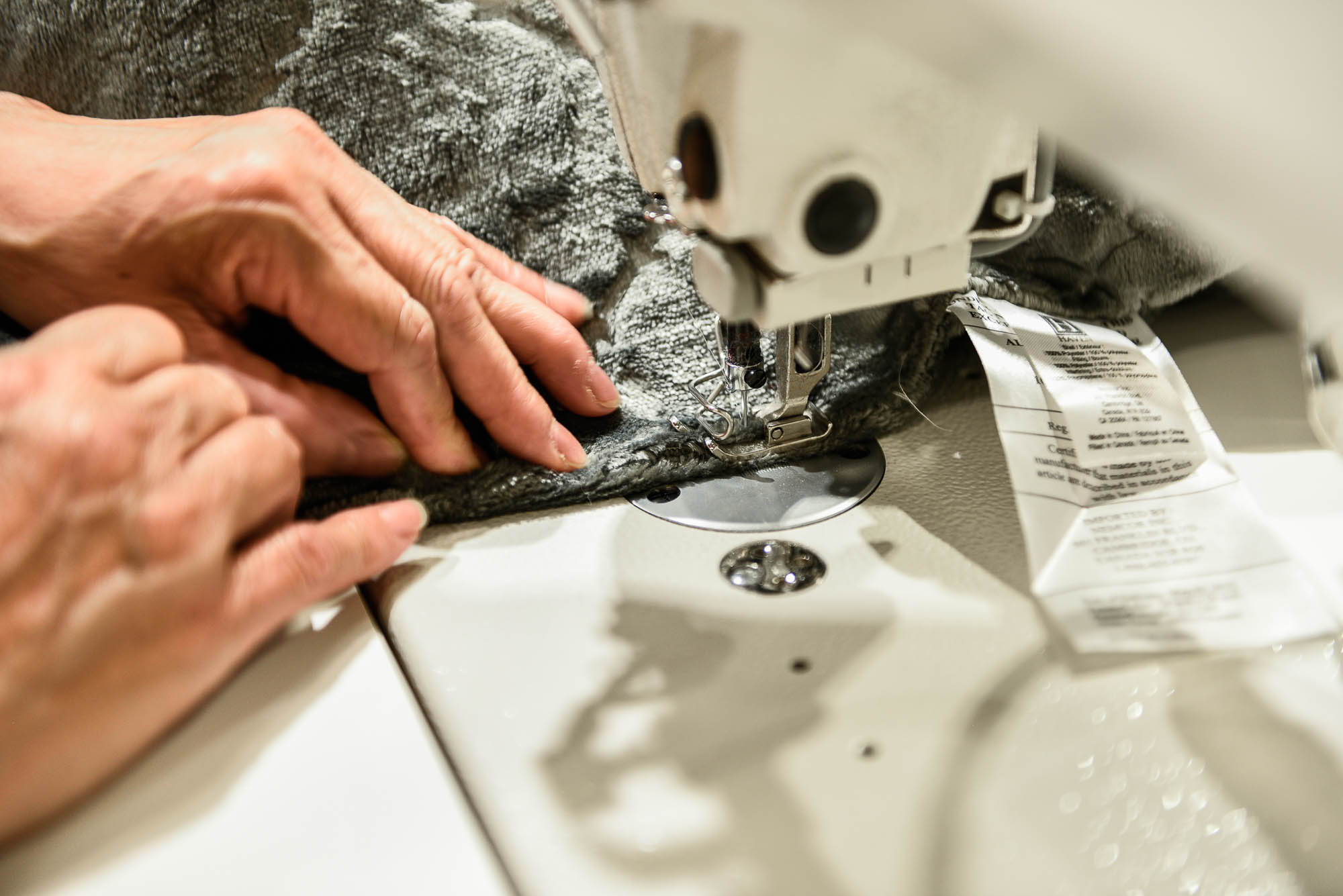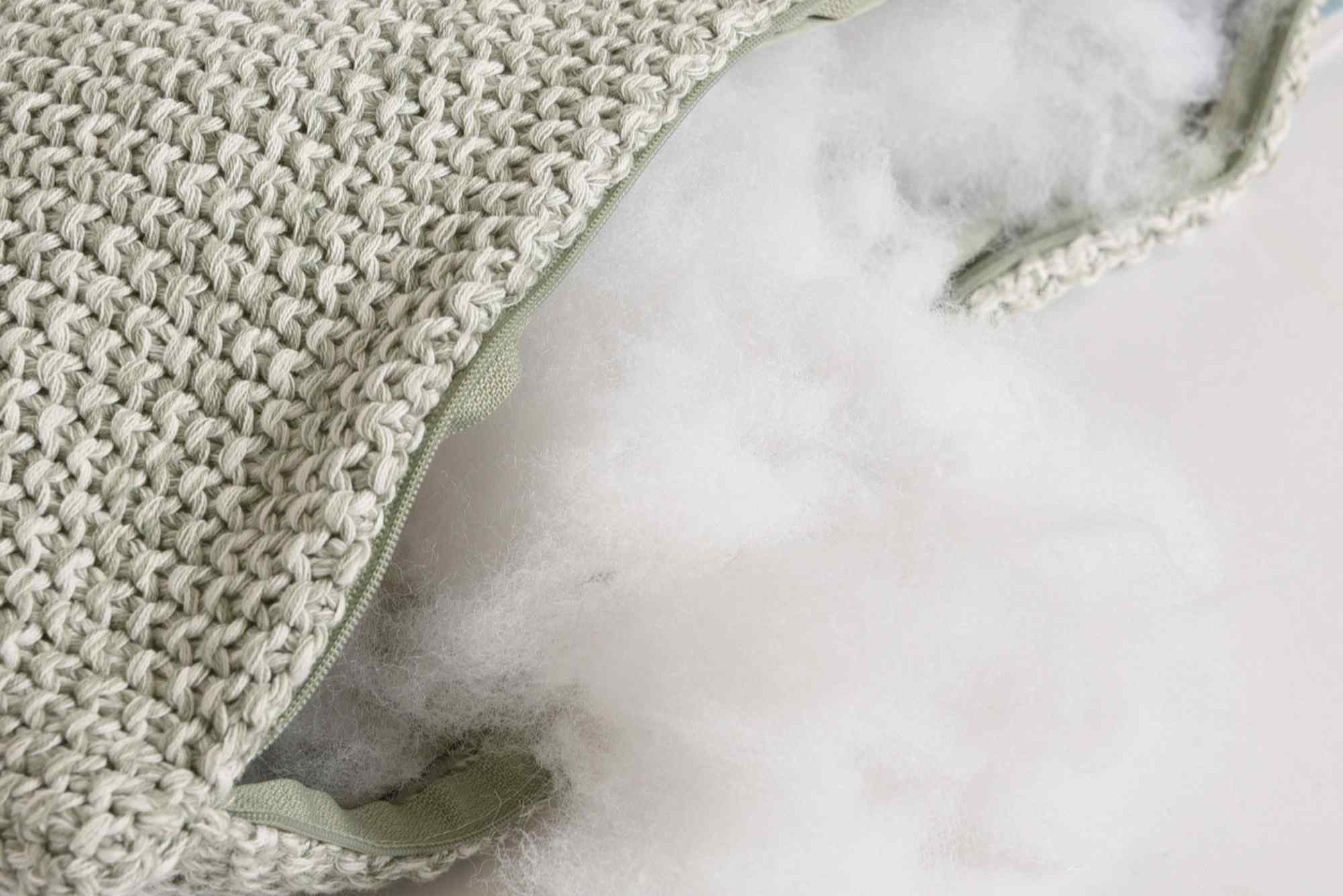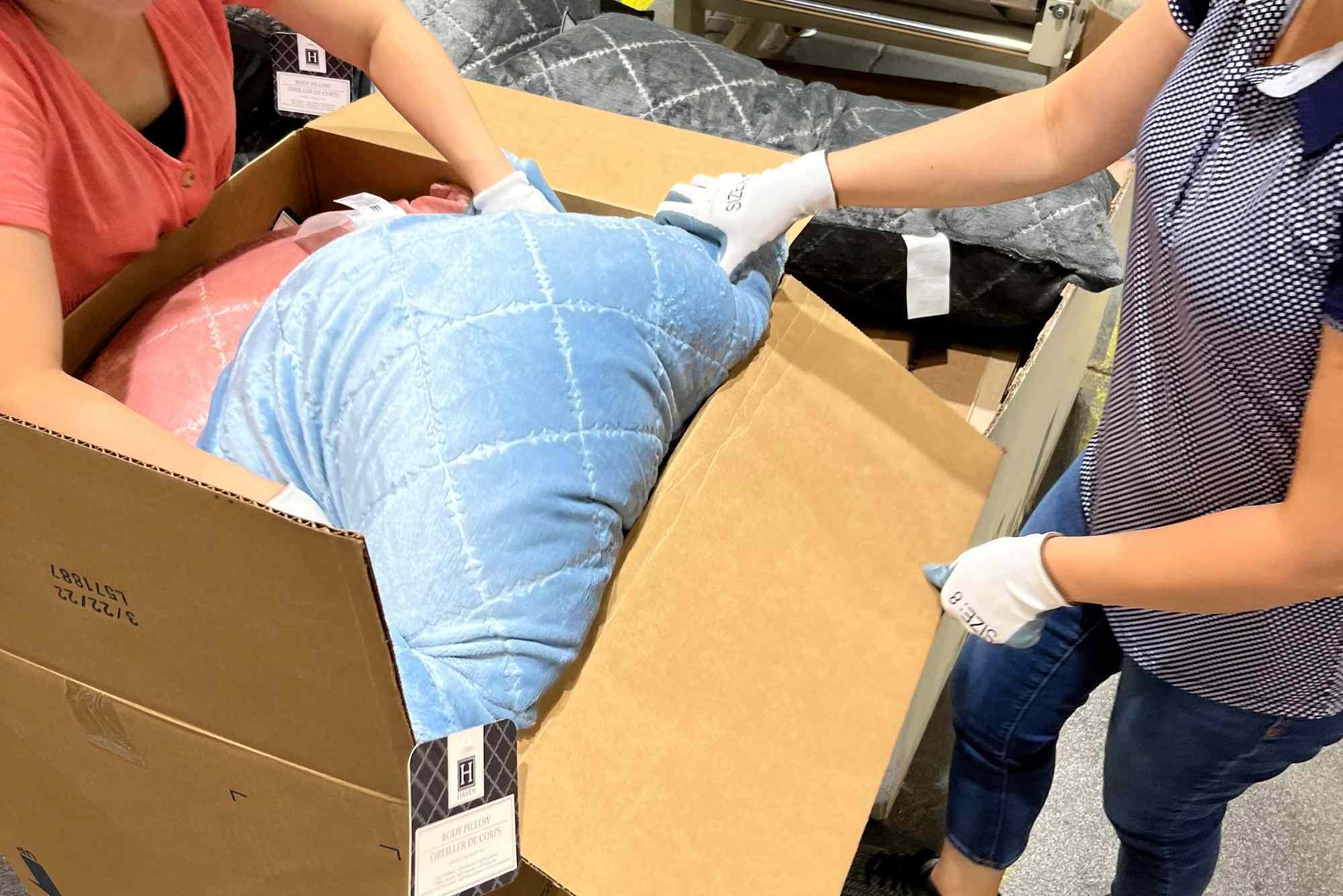 Nemcor Inc. provides contract filling for a wide range of filling and sewing options to meet your needs. We offer a variety of filling options for cushions, pet beds, decorative pillows, bed pillows, and many more!
How We Can Support Your Business
Low Cost – compression packaging available for maximized freight efficiency

Quick Response – short lead times and impeccable track record for shipping

Premium Quality – our premium eco-friendly polyester stuffing is GRS Certified and 100% made from recycled post consumer plastic bottles

Services – we offer turnkey solutions for customers who require fabric sourcing, product and packaging development, logistics and distribution.

Categories – we fill bed pillows, decorative cushions, pet beds, plush toys, and can also supply bulk fiber for your crafting, DIY and re-stuffing needs
If you are interested in contract filling and would like to request a quote, please contact us at contractfilling@nemcorinc.com and tell us about your project.
If you are a retailer interested in wholesale and are looking for more information, please contact us at info@nemcorinc.com and visit nemcorincwholesale.myshopify.com.
Thank you!